The activity stream is a historical record of activity throughout the site or within a group. Many of the FA community groups have activity streams on the homepage of that particular group.
It provides a single point to keep up to date on live changes and enables engagement by exposing common interactions inline such as commenting, replying, and liking.
For example: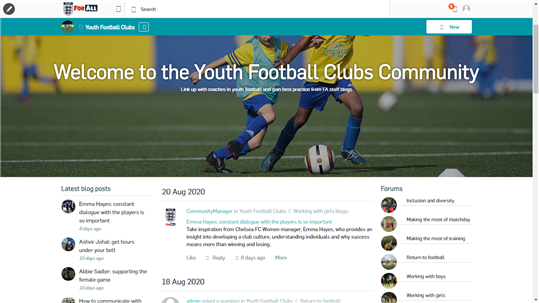 The stream consists of stories which represent actions performed within the configured scope of the stream, organised by the date of the action. Depending on the action and your permissions, commenting, liking, and replying can be performed on each story. As new actions are performed or comments are made, the activity stream updates to show those changes live.
Story Updates
When a change occurs to an existing action (for example, an edit of a wiki page), the story may be bumped up in the stream to show that change occurred recently.