First up: select the 'Sign in or register now' button from the top right of the homepage.

This will prompt the following page to load.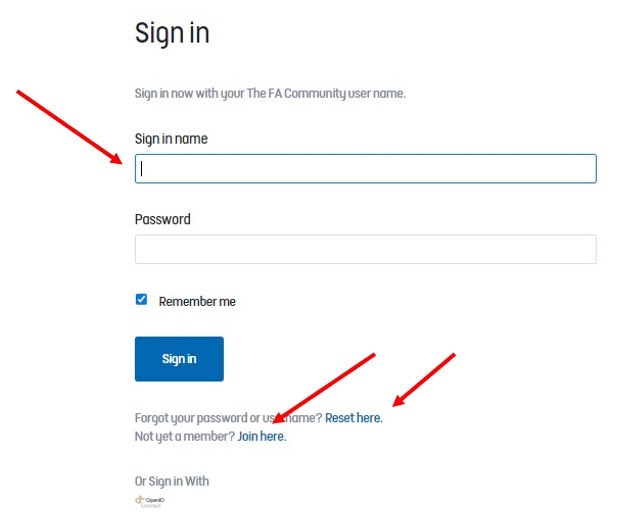 If you have a FAN, use the associated email address to populate the 'Sign in name' field, and then enter your password below. If you're unsure of your email address or whether you have a FAN, contact our helpdesk.
If you don't have a FAN, click here to sign up. Then, revisit the community and use your new details to log in.